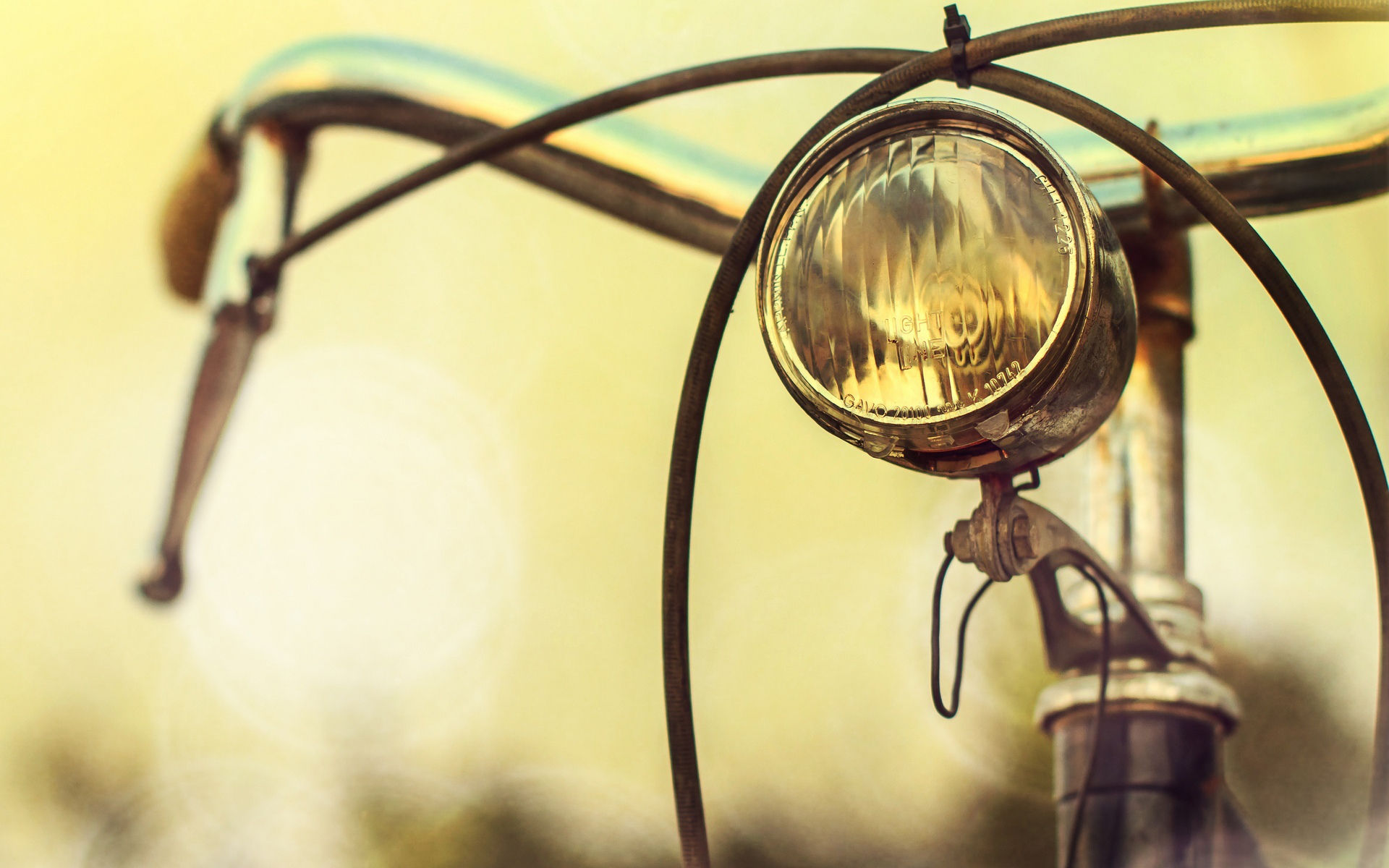 For Men old
Men Bicycles Shop in Dubai, UAE - Shop for Men's custom bicycles for city riding, built in Dubai, UAE. Up-cycled from Japanese vintage cycles, available in many looks and colors include baskets.
"When the spirits are low, when the day appears dark, when work becomes monotonous, when hope hardly seems worth having, just mount a bicycle and go out for a spin down the road, without thought on anything but the ride you are taking." Arthur Conan Doyle
Other items you may like
Our canvas bags are made of 100% natural, eco-neutral cotton suitable for everyday use.
Baskets
Choose a basket for your Charicycle ride. You can choose one of the 3 options displayed below. Please inform us of your preference once placing the order to check availability.