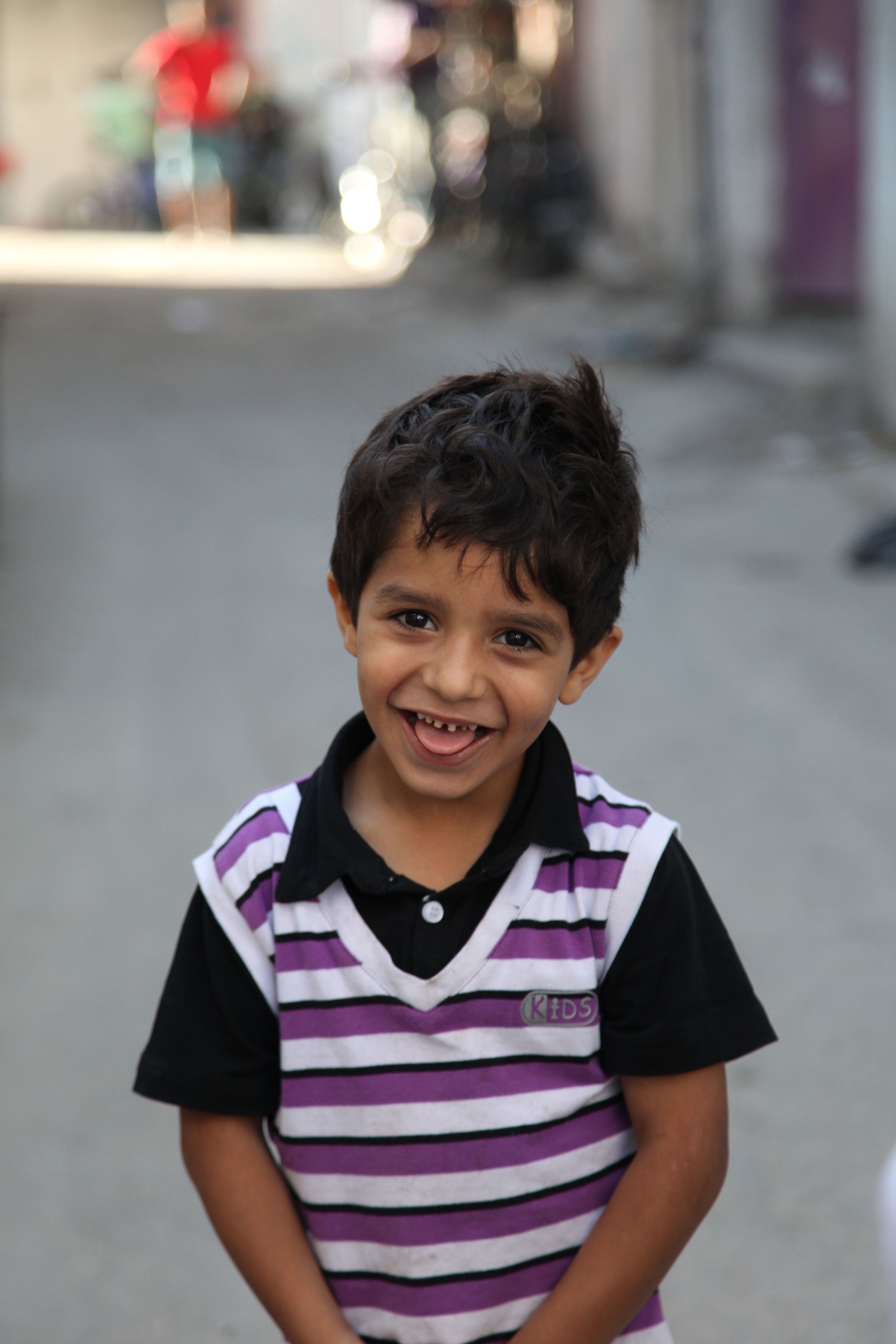 Giving Back
We give back through gifting bicycles to children in refugee camps around the Middle East. Giving them the right to freedom and childhood. Every bicycle purchase goes to contributing to this cause. You can choose to donate a bicycle is you like.
We Give Back
Refugee camps are artificial environments where everyone is restricted in their freedom of movement. According to the UNCHR paper by Barbara Harrell-Bond, when children are asked to draw 'refugee life' they associate the word with violence and death.
Children have a right to a free, innocent childhood, regardless of their environment. And although riding a bicycle will not make their problems go away, we hope that a bicycle ride will give these children access to a sense of freedom.
That is why, at Charicycles, we promise that every bicycle we sell contributes directly to funding bicycles for children in refugee camps.
You Can Too
If you don't cycle, but would like to give back, you can buy a bicycle for a child in a refugee camp. A simple thing like riding a bicycle helps children experience a more normal childhood, even with all the obstacles they may face in their displacement.