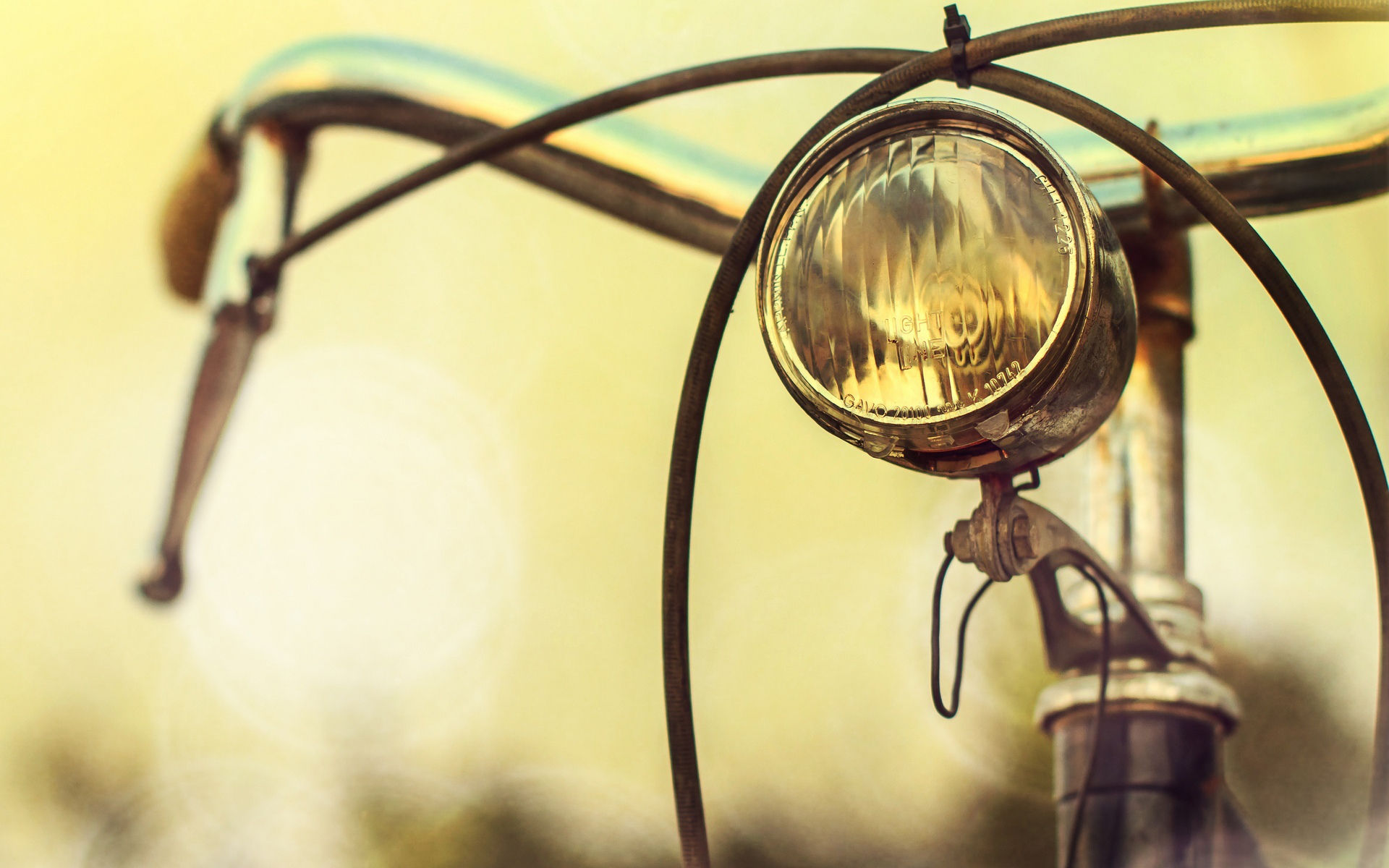 For You New
Men Bicycles Shop in Dubai, UAE - Shop for Men's custom bicycles for city riding, built in Dubai, UAE. Up-cycled from Japanese vintage cycles, available in many looks and colors include baskets.
Choose a cycle from our collection for men, ladies, kids or tricycles. Or simply Customise your own! We have something for everyone
Baskets
Choose a basket for your Charicycle ride. You can choose one of the 3 options displayed below. Please inform us of your preference once placing the order to check availability.